We are offering you four FREE GIFTS.
They are light versions of our 3d-Puzzles & Game Apps.
These gifts will provide some fun and challenges, especially if you are confined
because of COVID-19 or other situations where you cannot leave home.
The 2 min video below provides a quick overview of the 4 FREE GIFTS Apps:
MovE (2d Puzzles) - Cubix (3d Puzzles) - aMAZEd (Games) - 3D Geometry (Dynamic Scenes)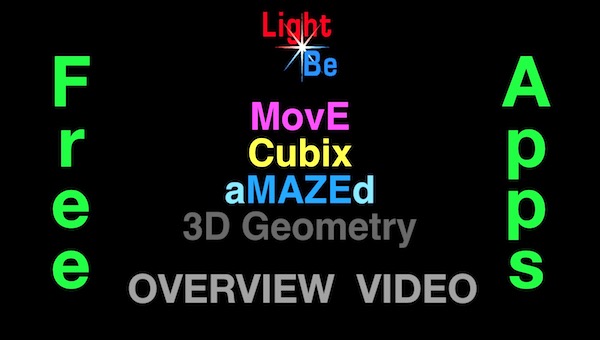 To download a FREE GIFT App click the link under a square image. The Apps are 'Code signed' to confirm the software author and that the software is not corrupted.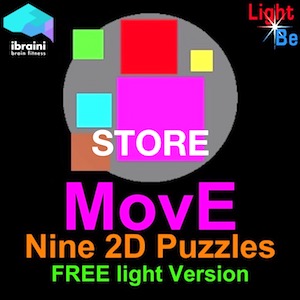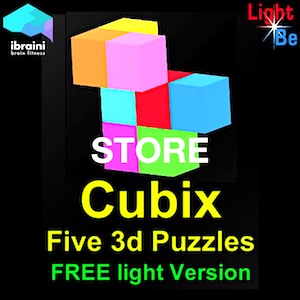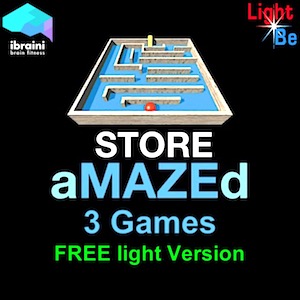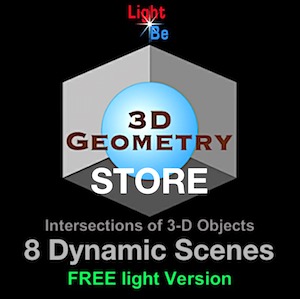 Apple Mac, iPad and Windows versions of the FREE Apps coming soon.
We also have 3d-printed products such as 3d-Puzzles, Sculptures, Desk Sets and Jewelry.
They can be purchased from the tesserART page.